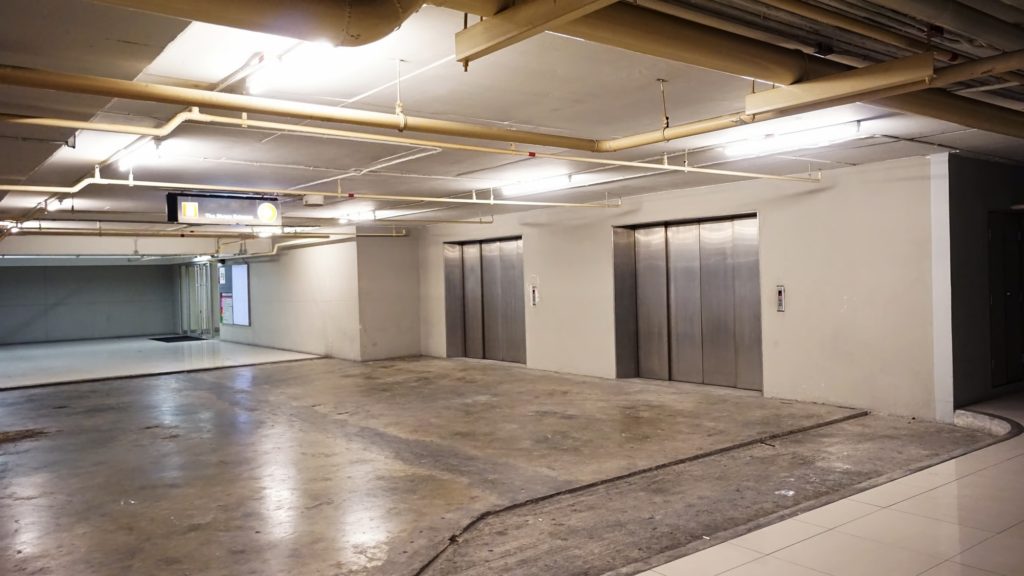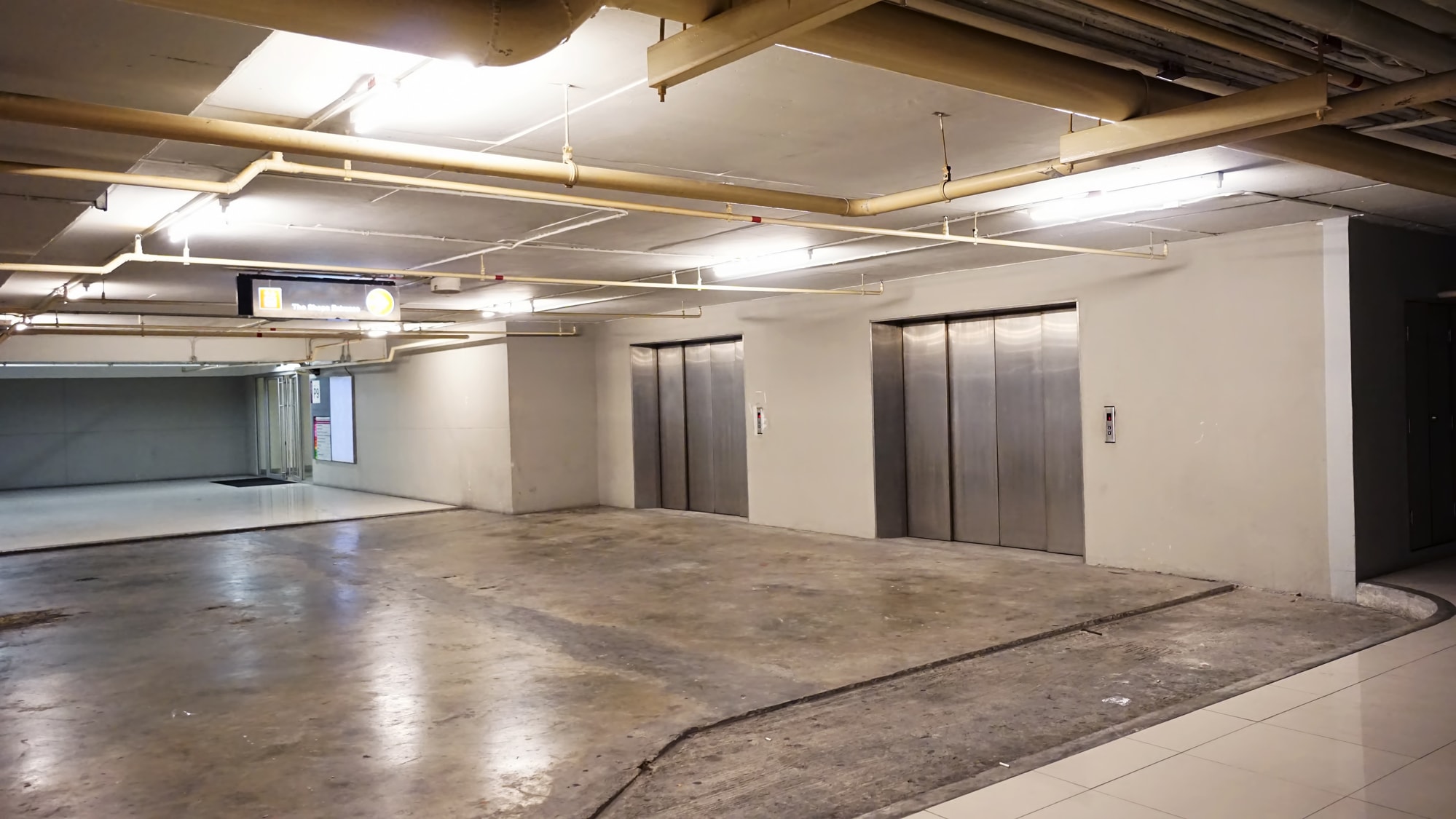 The need to transport heavy raw materials for manufacturing has paved the way for the refinement of the elevator technology as we know today. Contemporary Cargo and Goods Lifts showcase excellent technological combination in the lift structure and safety drive. Hence, they significantly increase the quality and performance and minimize the likelihood of accidents in any given work environment.
Cargo and Goods Lift lays great importance upon the optimized design in a variety of uses and environment. These conveyor products remain handy in various settings, such as the factory, warehouse, production line, shopping center, exhibition hall, department store, library, and much more. They bear huge loads under diverse conditions.
Commercial Lift Singapore Cargo and Goods Lift
At Commercial Lift Singapore, we are committed to ferrying loads of industrial-sized needs. It is for this reason that we supply reliable cargo lifts in our portfolio. Our commercial Cargo and Goods Lift products are built to last for years to come, and they operate even under the harshest of environments. These commercial elevators are a great investment if you want to ensure the safety of your employees.
Whether you are in search of a classic trolley lift or bespoke designed service elevator, we have got you covered. Our contemporary lifts range from 50kg to 6000kg and comprise automatic or manual doors. You can also trust Commercial Lift Singapore to have the requisite knowledge and expertise to conduct a complete installation.
Our elevators are built with specialized components—hoist well units and freestanding units—which prove to be safe, durable and reliable. These elevators highlight a lifting capacity of up to 6 tons alongside a maximum lifting height of 10 storeys. They are suitable for warehouses, factories and big stores.
The hoisting cage comes complete with steel channels, reinforced bars, angles, aluminum chequered plates, bracing and wire netting. It also presents two parallel steel guide rails that guide cage movements. Vertical slide-up panel doors, roller shutter doors as well as fully automatic sliding panel doors are also available in our product portfolio.
In addition to selling cargo and goods lift products, we help with the various installation, repair and maintenance tasks. We pride ourselves on our proficient specialists, who possess an unparalleled level of experience across commercial and industrial lift requirements. Our professionals offer exceptional service when it comes to creating an elevator system in any space, and to suit any specifications.
Commercial Lift Singapore's installation and refurbishment services comprise the following:
Full survey and estimate
Bespoke spec parts and components
Design consultation
Expert installation and testing
Lighting and safety barriers
High load capacities
Exceptional safety compliance
Building regulations CE marking
The company is Lift Cert accredited to handle all types of components and parts to create bespoke Cargo and Goods elevators. We also have extensive experience and knowledge in adapting standardized systems and components to more specific requirements. We expertly install, test and CE mark our products for full safety and to comply with all building regulations.
Why Choose Us For Your Cargo and Goods Lift Needs?
Commercial Lift Singapore is only concerned about your safety and that of your staff. When you install our cargo and goods lifts in your premises, you will not just protect your employees but also the clients. Our elevators protect against work-related injuries and strains. We provide lifts with high weight capacities. They are durable and can ferry heavy loads with utmost ease.
Besides, we only supply commercial cargo lifts that are designed to be both rugged and high-quality. They can withstand any work environment. These lifts showcase anti-skid materials that are implemented to protect users from slipping. They are crafted to resist bumps and continuous movement, implying that turbulent winds are likewise no match for them.
Features associated with Commercial Lift Singapore's cargo and goods lift can offer absolute safety and convenience. Moreover, there are tremendous opportunities for customization that can support your business needs. Our elevators comprise the safety lights, brakes, and locks to safeguard the integrity of cargo and provide a hazard-free work environment.
We at Commercial Lift Singapore are committed to delivering nothing but the best in commercial and industrial equipment. When you install one of our cargo lifts, you can be confident that your fragile cargo, inventory, or materials will be ferried to their intended destinations fast and with ease.
Never forget that we also carry out complete service and repair of cargo and goods lift at any time. Our professionals undertake installations and subsequent maintenance of your equipment with full regard to Health and Safety at Work Regulations. Call us now and tell us what you want and how you want it. We respond expeditiously to emergency call-outs upon request.