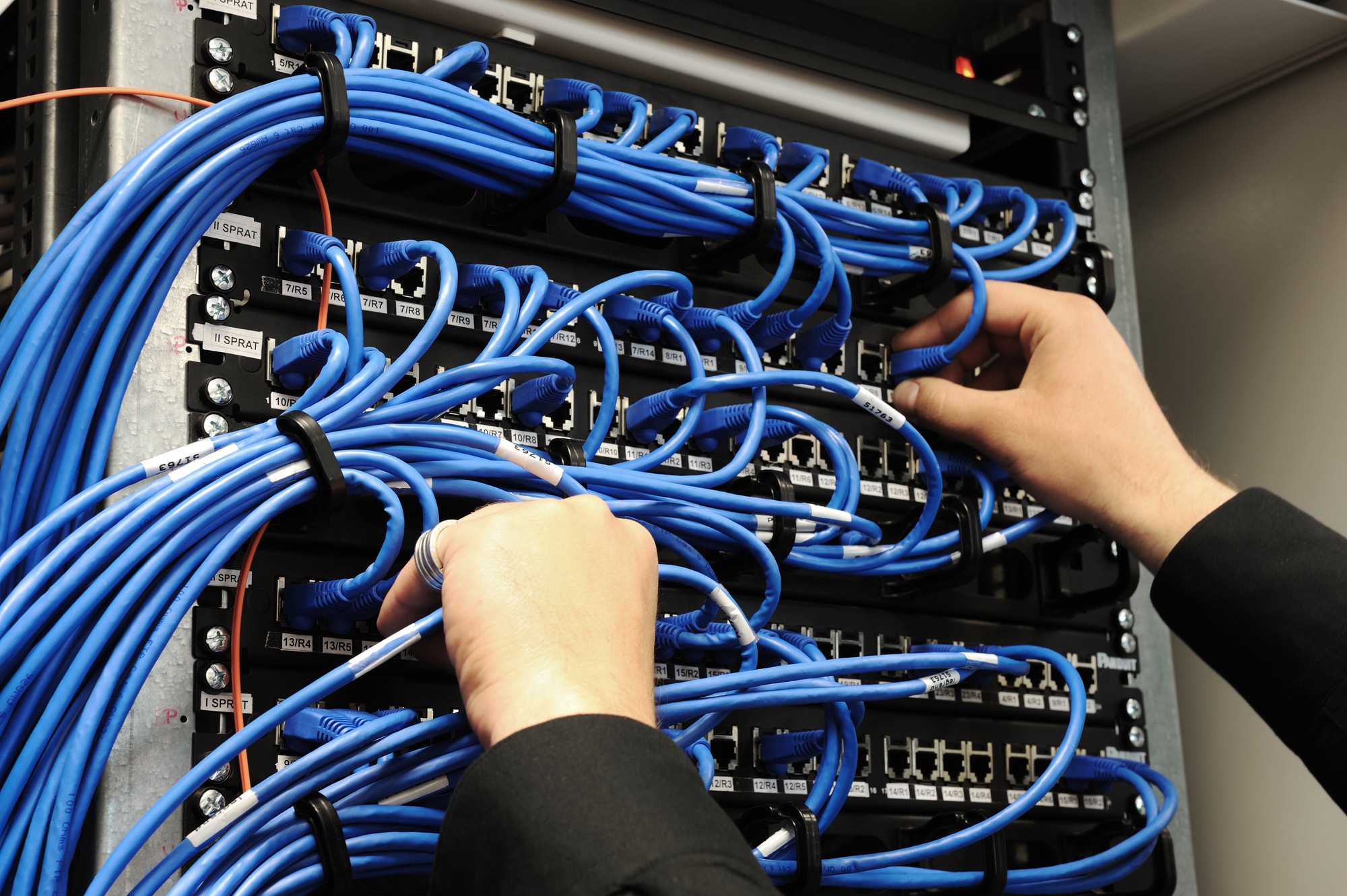 Commercial and Industrial Lift Testing
The Health and Safety at Work Regulations provide for the safety standards of permanent lift installations in non-domestic premises. The supposed facilities comprise all commercial, industrial or public buildings including factories, offices, warehouses, shops, schools, hospitals and much more. These principles also cover both new and existing lifts.
Lift Testing and Examination
Commercial Lift Singapore undertakes Commercial and Industrial Lift Testing and examination after the initial installation and before the equipment is brought to use. Also, we carry out thorough testing and inspection after the facility has undergone any upgrades, modifications or repairs that may impact its safe operation. Examinations of elevator installations are done by competent specialists at least once every six months.
Our engineers boast sufficient technical and practical knowledge to be able to assess and detect any defects in your lifting equipment. All our technicians are certified, licensed and sufficiently independent and impartial. They all have the requisite know-how to handle the following Commercial and Industrial Lift Testing practices.
Lift Gearbox Testing
Lift gearboxes are commonly found in most commercial and industrial locations. These items come in a variety of sizes, outputs and uses. We will test your lift gearbox and rectify it if we find any defects.
Lift Generators
Generators are typically found in industrial environments. They are used for the provision of the electrical power in the case of an interruption to the regular power supply. These machines produce electrical energy from a mechanically-driven unit, such as a diesel engine. Our technicians have many years of experience handling lift generator testing.
Cranes
Cranes prove useful in a variety of commercial and industrial setups. They are used for the lifting, lowering and moving of loads in places like factories and ports. Cranes are comprised of lifting chains or ropes, beams, supporting structures, hoists, cargo hooks and drive assemblies. They are either manual or powered.
Dock Levelers
This equipment is used in most commercial and industrial locations. They are useful when it comes to loading and unloading of cargo in such places as warehouses, factories, and distribution outlets. It comprises the hydraulic leveling assemblies, platforms and guarding devices.
Fixed Wiring
Virtually all industrial or commercial lifting devices have a fixed electrical wiring installed. The size and complexity of the installation may vary based on the type of location. Commercial Lift Singapore professionals inspect and test the fixed wiring installation to provide for the safety of users against the impacts of electrical burns and shocks.
The purpose of the inspection is to protect against damage to the owner's property by heat and fire arising from an installation defect. We will carry out a comprehensive Commercial and Industrial Lift Testing to certify that the installation is not deteriorated or damaged.
Engines, Motors, Pumps & Compressors
These items of plant are commonly found in industrial locations. They come in various sizes, outputs and uses. Commercial Lift Singapore conducts a complete testing of lift engines, motors, pumps and compressors to confirm their suitability and security of guarding. Our testing process also strives to determine the electrical and mechanical integrity of lift installation. During the lift testing procedure, our technicians will identify any signs of deterioration, wear or damage—vibration or heat, excessive noise and leakage.
When it comes to choosing the Commercial and Industrial Lift Testing subcontractor, reliability and experience are the key considerations. It is for this reason that Commercial Lift Singapore is the household name that is leading the global lift companies. Our unusual approach to quality has enabled us to forge many lasting partnerships with a range of clients from diverse sectors.
Before we help with Commercial and Industrial Lift Testing, we first take the time to understand our clients. That way, we are able to completely understand their requirements so that we can create a bespoke solution that meets every lift testing demand. We have worked with many industries that include public sector, health care, industrial, construction, retail, and more.
As is expected from an elevator company specializing in unique projects, we have the expertise to test both hydraulic and traction lifts. We undertake every lift testing job irrespective of the age or equipment origin. We also advise our esteemed clients on the perfect maintenance solutions should any defects become highlighted. Our advice is always independent and impartial.
We do not just offer one service. Instead, we have various strings attached to our bow. We supply a comprehensive range of products and services, which encompass commercial and industrial lift installation, repair and refurbishment, maintenance and much more. We flaunt an outstanding reputation for exceptional quality service in areas we have served.
If you are seeking for professional lift testing service, we are just one phone call away. We do not offer empty promises; we fulfill everything that we pledge. Call us now for a quote. We value your call and are willing to provide the best possible service you deserve.